Outdoor Recreation Industry: Using Market Research to Better Promote Products & Services
Sonja Lind
3 minutes
Surveys are an excellent way to conduct market research for any business. Some businesses, such as those in the outdoor industry, are witnessing growth. In 2019, the outdoor recreation industry comprised 2% of the country's gross domestic product. This increased in 2020 when COVID-era precautions led to more people going outside. For example, in a recent survey, nearly half of all adult Americans said they were planning more outdoor activities like hiking and camping. As more people emphasize the importance of mental and physical health, it is clear why hiking is one of the most desirable outdoor activities in the U.S.

For those in the outdoor recreation industry, surveys are fundamental to understanding the increasing popularity of going outside.
Why Do You Need Surveys?
Surveys are necessary for any business, whether you're selling a product or a service. For example, if an outdoor gear company wants to sell women's hiking pants, it may send out a survey to its target audience to find out how they select pants for hiking. What are they looking for in size, price, durability, breathability, stretchiness, ease of movement, and more? By better understanding what's most important to your customers, you can improve product design and marketing. Let's say most women prefer lightweight, neutral-colored pants with pockets that cost less than $150. With this information, you'll be able to sell key features of your product.
Surveys are also necessary if you're selling a service such as a hiking or outdoor safety class. For example, if an individual wants to promote their safety class, she may send out a survey asking people about their concerns in the wilderness: i.e., wildlife, natural disasters, getting lost, being harmed by other people, etc. Or if a company is selling a backpacking trip, what information are potential participants interested in? Cost, length of time, location, or more? With this information, you'll be able to market and recruit participants for your service.
When Should You Send Surveys?
Surveys should be collected before designing or marketing a product. For instance, if you know that pockets are necessary for women's hiking pants (they are), you'll need to know this before manufacturing the product. You'll also want to send a survey to people who buy and use the products, so you can continue to improve the item for future updates.
Sample Survey Questions
Here are some sample survey questions you may ask if you need information on potential participants and their outdoor habits:
● What is your gender?
● What is your age range?
● How often do you go:
○ Hiking
○ Backpacking
○ Bicycling
○ Camping
○ Rock climbing
○ Surfing
○ Kayaking or canoeing
○ Snowboarding
● How much time do you spend on each activity? (repeating list above)
● In the next 12 months, will you spend more, less, or the same time with these activities? (repeating list above)
These are sample questions to demonstrate how you may use surveys to collect information on potential or current customers. You can revise the list of outdoor activities to better reflect your business.
How Can You Effectively Create Surveys?
Before creating a survey, you should determine what your needs are and the main questions that your survey can answer. You should also distinguish if you need a survey or focus group, as both collect information in distinct ways. Additionally, you'll need a list of email addresses to survey participants (e.g., men aged 18-24 years old who hike once a week). Finally, consider using affordable companies like SurveyOL to build and customize your surveys.

In summary, outdoor businesses conduct surveys to understand the growing outdoor market and users' needs. Survey providers like SurveyOL can help individuals and businesses reach their audience through attractive, mobile-friendly surveys.
About the author: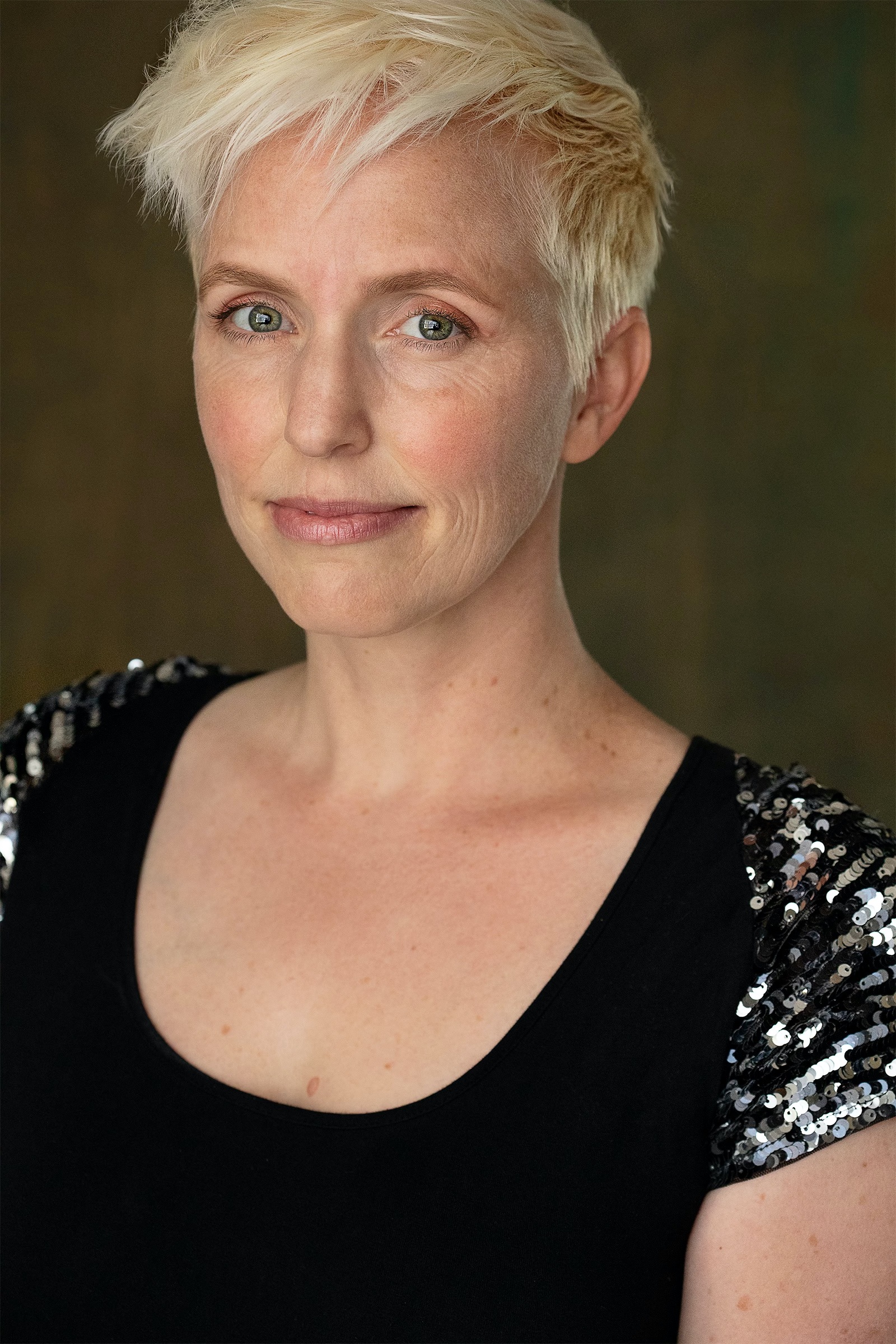 Sonja Lind is an educator, writer, and hiker who enjoys exploring the California outdoors.